Our engagements
Created in 2020 by Déborah, Tapilou is a French brand offering play mats for babies and toddlers and sleek, aesthetic rugs for parents.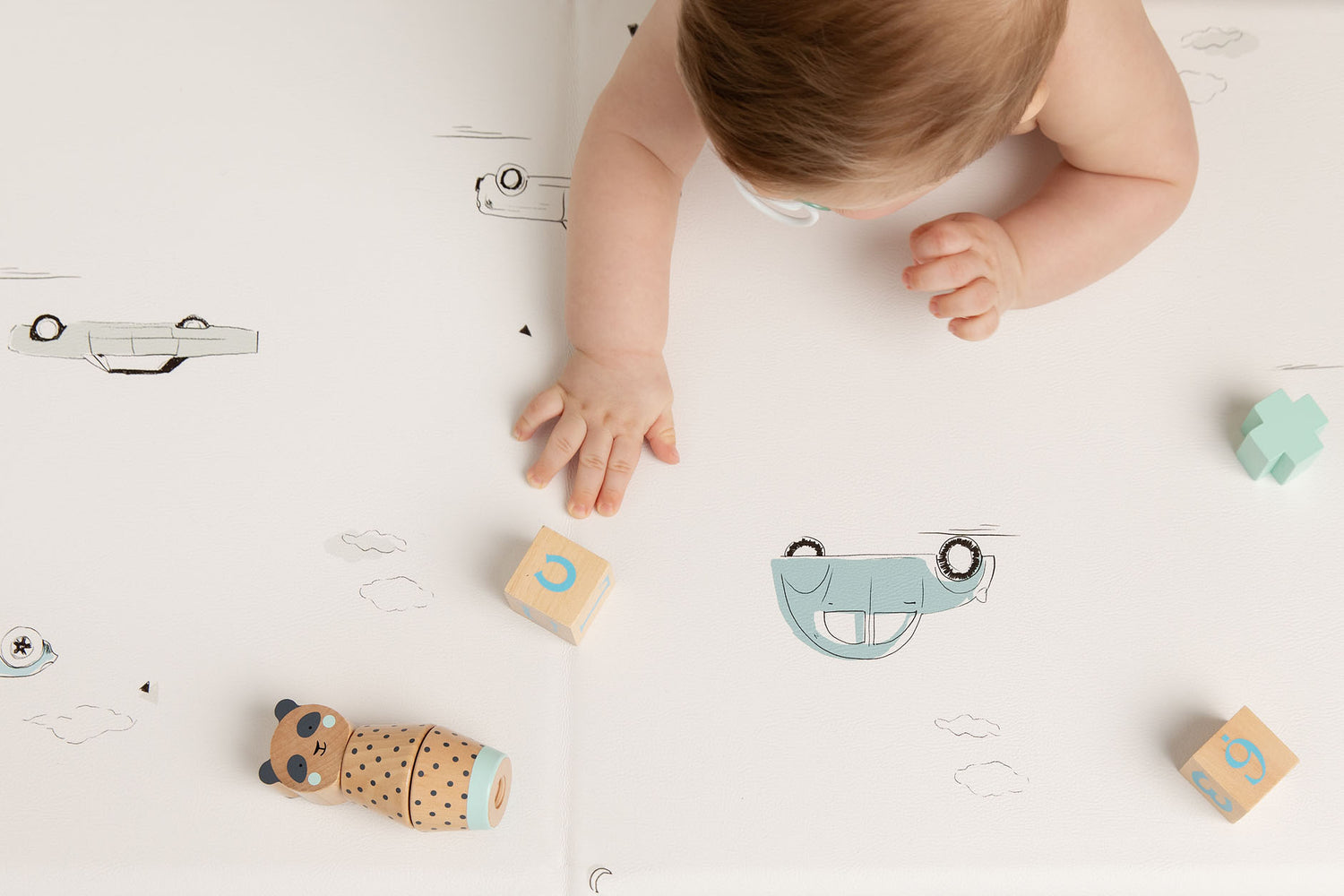 Respect local and national know-how
Tapilou play mats are thought out, designed and manufactured in France in order to support and perpetuate local and national know-how in France.
In addition, Tapilou has partners with whom the brand exchanges, discusses, and thinks about the new products that will see the light of day. A privileged relationship, a daily bond, only possible thanks to choice of French interlocutors.
Intransigence on quality and safety
Tapilou play mats are entirely made in France and rigorously tested, to ensure the traceability of all materials, ensure the conditions in which they are made and guarantee the quality of the mats for the youngest.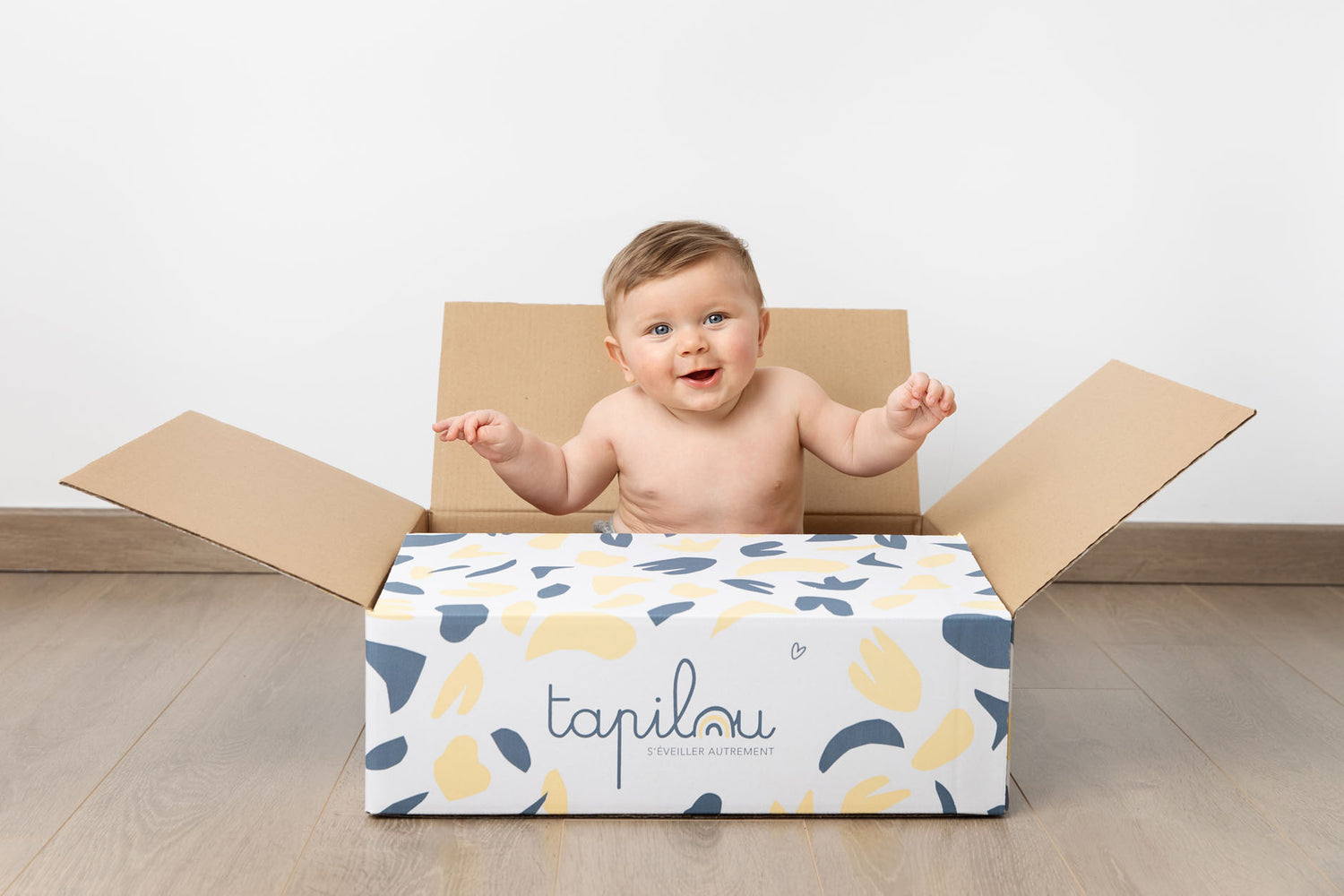 Taking care of the planet
The brand has chosen to produce in France in order to favor short circuits and thus limit its ecological footprint to better care for the planet. Tapilou play mats are also designed and designed to last over time , grow with families, and be passed down.
Why will you love Tapilou?
Tapilou ensures the safety and well-being of your children.

2 centimeters thick, a composition guaranteed without chemicals or toxic products, a soft fabric that absorbs small shocks from activities...we have thought of everything!
Tapilou fits into your interior decoration.

Trendy colors carefully chosen by a French designer, timeless patterns...our rugs have been designed to fit harmoniously into your home, whatever your tastes.
Tapilou accompanies you from room to room and from place to place.

Reversible, foldable and unfoldable easily, quickly and in one piece, Tapilou follows you in all the rooms of your home, even when you go away for weekends, vacations, etc.
A spot ? No problem !

Water, soap, a sponge...that's all you need to clean Tapilou.